About Us
Headquartered in Venlo, the Netherlands, NaskorSports was founded in 2008 and established itself within just a few years as the market leader specializing in sports nutrition & supplements.
At top prices, we provide our European customers with an impressive range of premium-quality sports nutrition products and sportswear made in the US, Canada, and Europe.
This requires a close cooperation with strong partners around the globe. NaskorSports offers more than 140 brands, supplying over 3,700 customers including retailers, fitness centers, and online shops in 33 European countries.
Our company will continue to grow rapidly in the coming years:
The industry has seen growth for years now – with no end in sight! We have recognized this opportunity and, collectively, keep on driving our business forward each day.
A company's success depends on its employees' efforts to provide perfect customer service by making use of state-of-the-art technology. We are grateful that we can rely on the dedication and great commitment of our employees.
Our Mission
Our mission is to offer our customers in Europe a wide range of high-quality products at fair and affordable prices with short delivery times. All our actions strongly focus on our customers' benefits with the aim to ensure high customer satisfaction. To achieve this goal, among other things, we keep our order process quick and simple on a clearly structured online platform, which holds available a variety of information on our products and services.
Our friendly and professional sales team is always striving to maintain our high level of service, completing our comprehensive range of supply by regular special offers.
Our Vision
Our vision is to revolutionize the sports nutrition industry by optimizing wholesale distribution channels and doing pioneering work. We believe in highest quality standards, which is why we constantly improve our customer service.
In the coming years, we will further expand our market leadership by achieving sustainable growth, expanding our winning network of partners, and remaining a highly effective, lean, and fast-moving organization. True to the motto: standstill is not an option
2007
The idea of founding a business is born.
2008
NaskorSports is founded.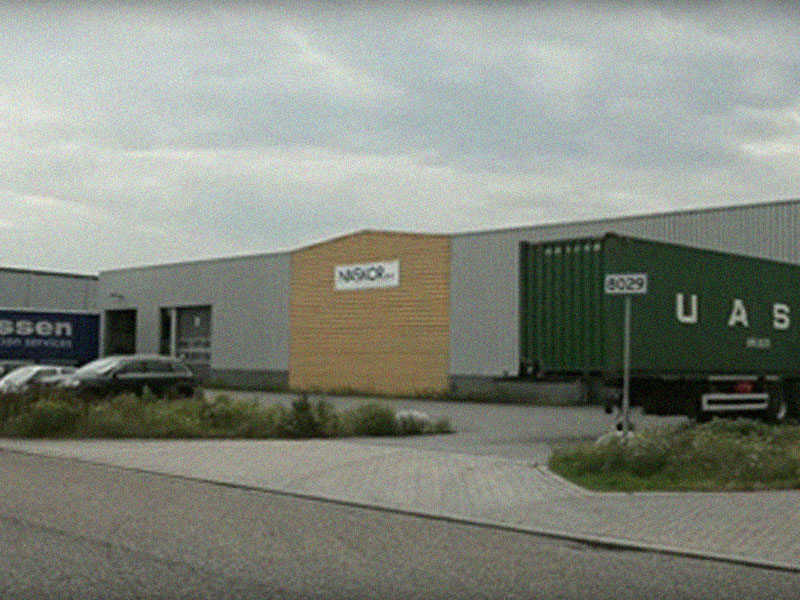 2008
2009
Our company is growing: relocation from a 50qm to a 250qm warehouse. The first American product is purchased direct and imported to the EU
2010
NaskorSports' annual sales reaches a double-digit million euro range for the first time.
2011
We need more space: relocation from a 250qm to a 1600qm warehouse.
For the first time our customers can track the stock of the desired products online in real time.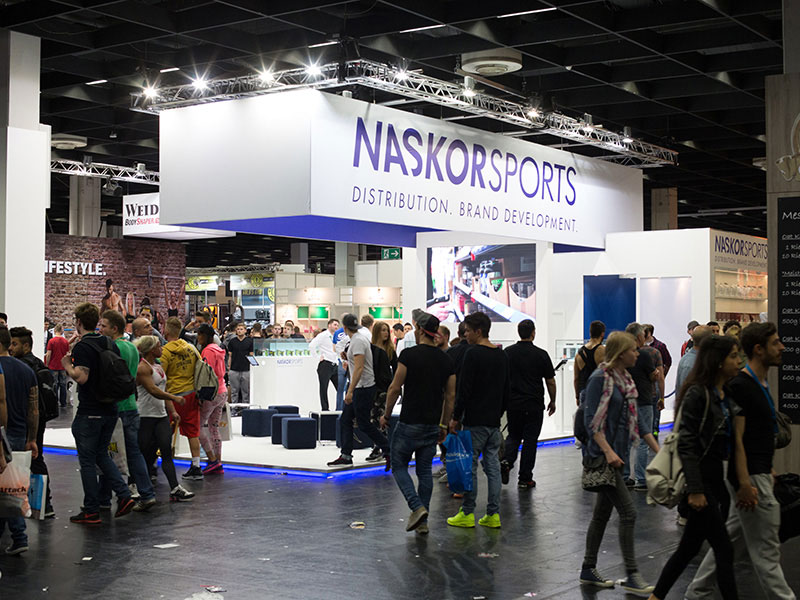 2012
2012
First sales promotions go live.
First time NaskorSports is present at the FIBO trade fair, cooperating with manufacturers and appearing at a joint exhibition stand.
Our internally developed Label Service is deployed for the first time.
2013
NaskorSports continues to grow: our warehouse relocates from a 1,600qm building to a 3,200qm storehouse.
First time taking part with an own booth at the FIBO trade fair. The NaskorSports Awards are presented for the first time on our fair stage.
NaskorSports celebrates 5th anniversary together with the manufacturers in Cologne (Germany).
2014
NaskorSports employs more than 50 employees, offering over 100 brands
Extending our storage area from 3,200qm to 5,600qm while renting an additional office building
Second year in a row participating with a booth at the FIBO, the leading international trade show for fitness, wellness and health, taking place in Cologne, Germany
2015
The idea of an own NaskorSports B2B fair is born and the preparations begin Introducing "Brand of the Month" and "Product of the Week" at NaskorSports
Third year in a row participating with a booth at the FIBO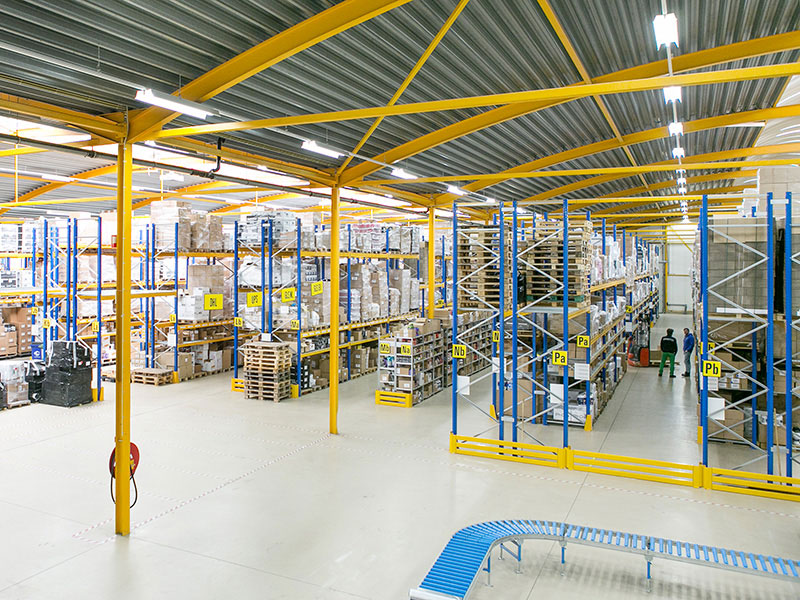 2016
2016
Extending our storage area from 5,600qm to 10,000qm by renting an additional warehouse next door.
Fourth year in a row participating with a booth at the FIBO.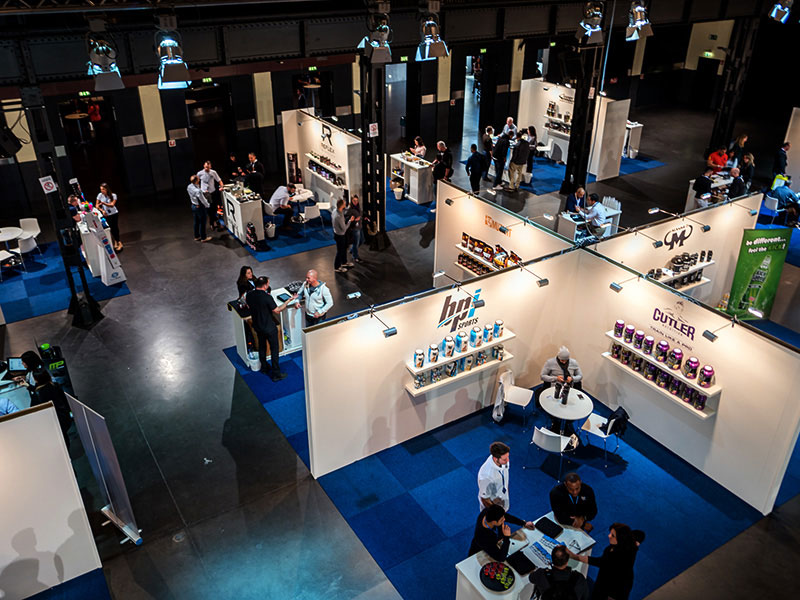 2017
2017
The first own NaskorSports B2B Trade Show takes place in January 2017 at the Palladium Cologne, Germany
NaskorSports carries more than 140 brands and over 8.000 products
Fifth year in a row participating with a booth at the FIBO
2018
NaskorSports celebrates 10th anniversary!